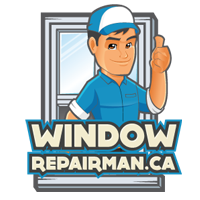 Crank window repair – did impossible!
Michael Hooker, Milton
Based on the time and effort required, plus my delight in again having operable windows, I believe Iain UNDERCHARGED me! I am more than satisfied and really recommend Iain.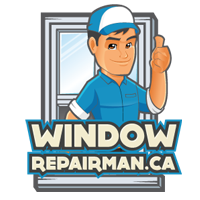 Sash Window Repair
Julia, Hamilton
He miraculously fixed my window!! The old window could slide up but couldn't latch so I had to use a wooden block to prop it open. My carpenter couldn't figure it out but suggested a new window. Thank you for your magic fingers, Iain.