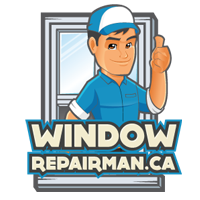 Crank window repair – did impossible!
Michael Hooker, Milton
Based on the time and effort required, plus my delight in again having operable windows, I believe Iain UNDERCHARGED me! I am more than satisfied and really recommend Iain.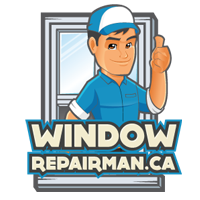 windows, cranks and latches
Vic, Stoney Creek
Replace thirty-eight window latches, two window cranks, two pairs of hinges and replaced two window thermal units.He came and did all the work the same day. We could not be more pleased with the job he had done.